New TITAX Racing Clutch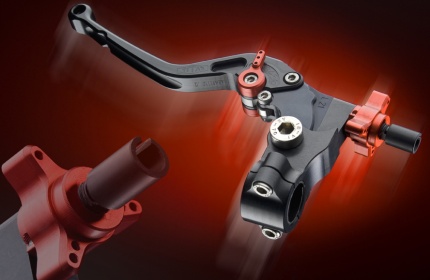 13 May 2010

TITAX  developed new weapon for the best MOTO GP and WSBK racers as well as for common users – TITAX RACING CLUTCH !
The rider don´t need to remove his hand from the grip in order to adjust the cable slack. He can react immediatelly during the ride in any conditions and situations.
Naturally the whole system is equipped with TITAX 6steps Adjustable system as another great feature. Folding version is available too. This system helps to safe the time. So, the racers don´t loose the  valuable speed and concentration and they can hold the maximum performance all the time on the track.

It is another step to show TITAX position.
Used by the BEST in MOTO GP and WSBK series !