TITAX in 24 Hours Series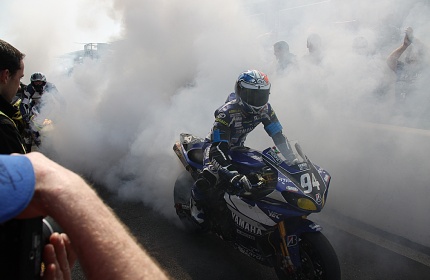 13 May 2010
TITAX & Absolute confidence – yes! That´s why are TITAX levers one of the most used levers in the most CHALLENGING Racing serie Worldwide – 24 hours ENDURANCE RACES! TITAX is official supporter of many teams and racers like YAMAHA Factory FRANCE GMT 94, BMW Factory Andalucia, SUZUKI Italia MCS Racing, LTG 57, Team Amadeus X-ONE and many others.
TITAX - 24 hours series - 
The Best evidence of the confidence and outstanding Performance.